Our hardware design engineers have all the skills to cover your hardware needs. If you want to go incrementally, we can design electronic hardware, PCB, offer FPGA design services, or offer embedded software development. If you need to design a complete electronic device, we will work together from concept design to trial production and mass production.
Our hardware design engineers use the most modern microprocessors, DSP, microcontrollers, and other electronic components from world leaders: ST, TI, Intel, Xilinx, NXP, Microchip, and others. We follow the latest world trends and guarantee the best value for money for your product.
For a project to be successful, we start with the basics of designing electronic systems and circuits. The right approach lays the foundation for the following critical implementation milestones: PCB design and simulation, PCB sample fabrication, trial production, and mass production.
Hetero­geneous CPU/GPU systems
ShuraCore helps build a wide range of high-performance solutions and reference designs. We help customers build tailored products featuring NVIDIA technology and deliver successful projects in a shorter time.
PCB design is an important stage in the hardware design process. ShuraCore hardware team of PCB design and layout engineers deliver reliable and cost-effective custom PCB and IPC-qualified embedded hardware solutions.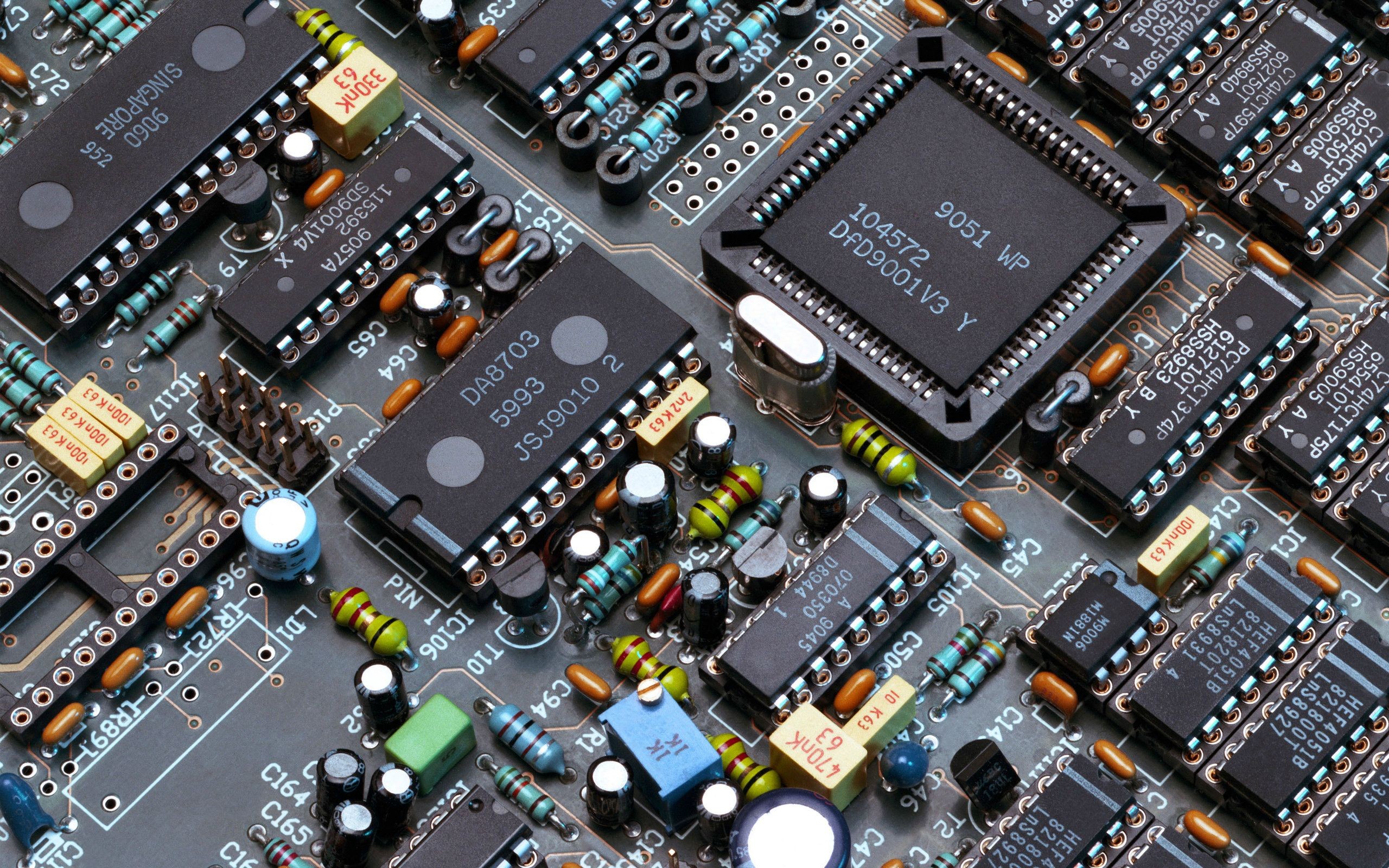 At ShuraCore, we apply a full suite of PCB analysis and inspection methods from the design stage. This increases product reliability, eliminates the need to repeat the layout, and gets your solution to market faster.
Our team is an expert in FPGA design. We maintain our service at a high level, which allows us to provide comprehensive solutions for FPGA design for various systems. Our company keeps up with the times, has extensive experience in existing FPGA technologies. Using multiple technologies, practical and theoretical knowledge, experience in developing individual solutions for FPGA, we create a unique customer solution. If you need our expertise in developing or creating a unique FPGA solution, we will be happy to help you.